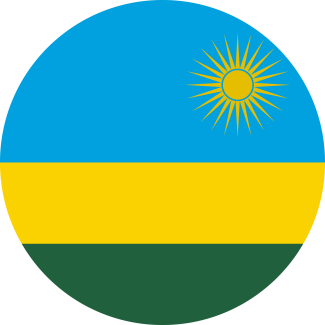 Resting on le pays des mille collines (the land of a thousand hills), the Republic of Rwanda boasts a strong presidency, dual legislature (the Chamber of Deputies and the Senate), and a unique constellation of courts.
Decades of colonialization and exploitation by Belgium and France destroyed Rwanda's social fabric and contributed to the civil war and 1994 genocide. The subsequent national rebuilding process included re-structuring of the justice system with support from the international community. Special international tribunals and revived national courts had a crucial role in Rwanda's post-colonial and post-genocide healing.
Legal System
During the period of Belgium's colonial rule, codified civil laws applied only to white people, customary law applied to the colonized population, and Belgian criminal law applied to all. When Rwanda's current constitution came into force in 2003, existing laws and customs in conflict with the constitution were declared void. In 2019, Rwanda became the first former colony to repeal all colonial-era laws.
Rwanda now has a hybrid legal system: it has a civil-law history but is making efforts to move toward a common-law system. New legislation follows common-law principles. In a major step toward integrating common-law practices, Rwanda introduced the use of precedent.
Judicial System Structure
The Supreme Court is the highest court in Rwanda, and it oversees the activities of the lower courts and tribunals. The President and Vice President of the Supreme Court are elected by the Senate to a five-year term, which is renewable once.
The High Court serves as the first-instance court for certain serious crimes. There are also provincial, district, and municipal courts as well as commercial courts and military courts.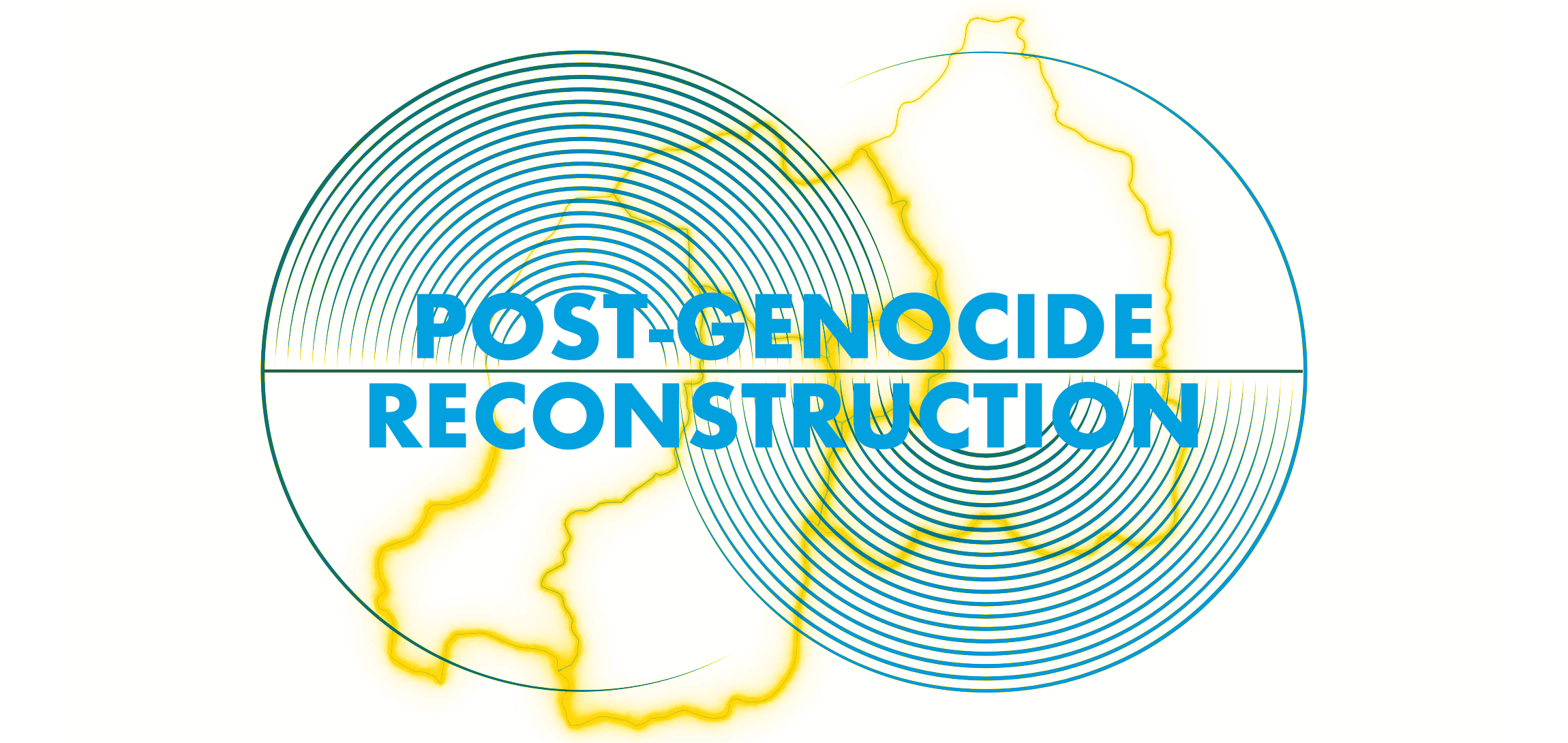 From April through July 1994, between 500,000 and 800,000 members of the Tutsi minority ethnic group, along with moderate Hutus, were victims of a government-led genocide. As part of post-genocide reconstruction efforts, both Rwandan society and the legal system have been transformed. The nation eliminated the ethnic lines which were imposed by colonizing powers and along which the genocide occurred. The decision to transition to a common-law system was another way Rwanda sought to move past the genocide and the legacy of colonialism.
---
---
Post-genocide reconstruction included three levels of justice sector reform: the International Criminal Tribunal for Rwanda (ICTR), changes to the national court system, and the Gacaca courts.
---
---