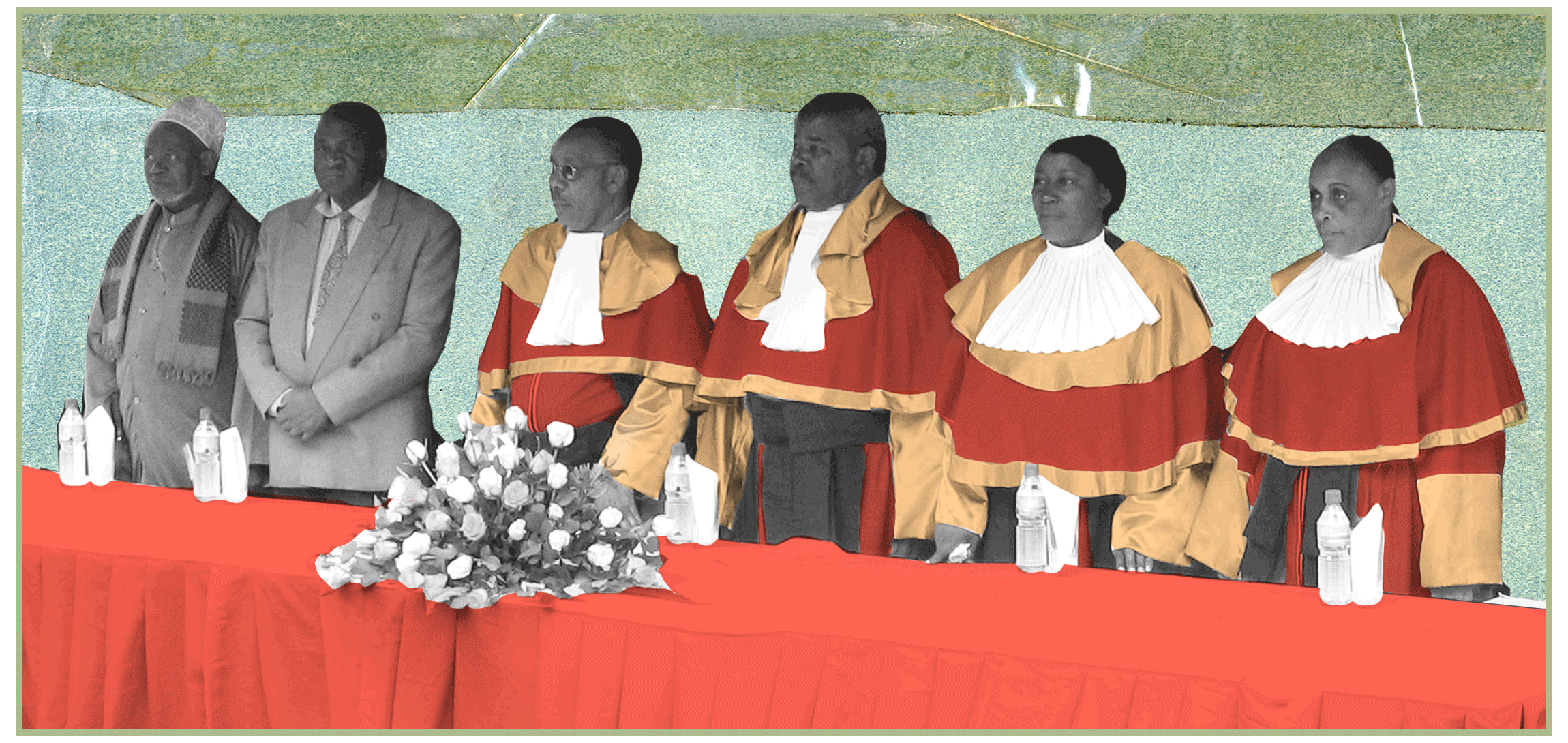 ---
Judges play a critical role in protecting the rights of individuals and the integrity of institutions. Nations have adopted a variety of strategies to ensure that those joining the judicial branch are appropriately qualified and held accountable to high standards of professional conduct. This section explores these different models, providing information about judicial selection, training, and accountability.
---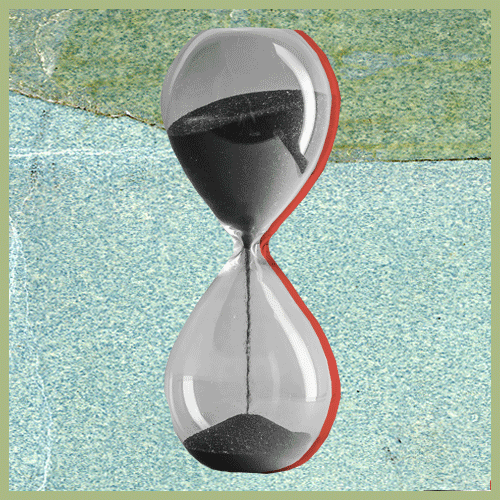 Judicial Tenure
Almost every country limits the tenure of judges, imposing either a mandatory retirement age or a term of years. Most countries have different tenure provisions for each level of court. Supreme court justices may be appointed for a term of years, have a mandatory retirement age...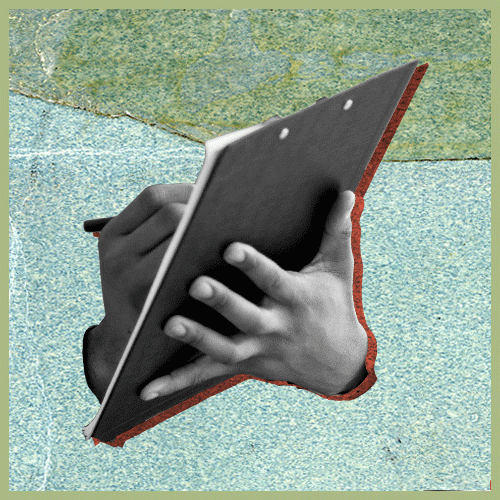 Judicial Performance Evaluations
Accountability—of government institutions and officials—is an integral component of the rule of law. One tool used to promote judicial branch accountability is judicial performance evaluation. Assessing judicial "quality" is a complex and sensitive undertaking. Those critical of efforts to evaluate....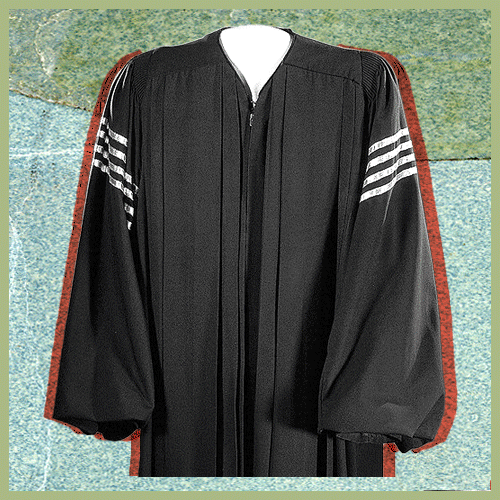 Judicial Attire