National judiciaries are increasingly influenced by international institutions and courts. The work of these institutions is varied, from promoting peace and cooperation to providing a forum to discuss trade and security. The mandate of international tribunals is more discrete; they adjudicate cases involving parties from different nations and they have their own rules and structures. The world community also has collaborated to ratify binding international conventions and develop model justice-sector standards that incorporate agreed upon norms.
International Institutions
There are many international and multi-lateral institutions. The scope of their mandate and jurisdiction varies considerably. This section describes some of the more prominent institutions that work in the fields of international law and development, including the different organs of the United Nations and regional bodies such as the African Union.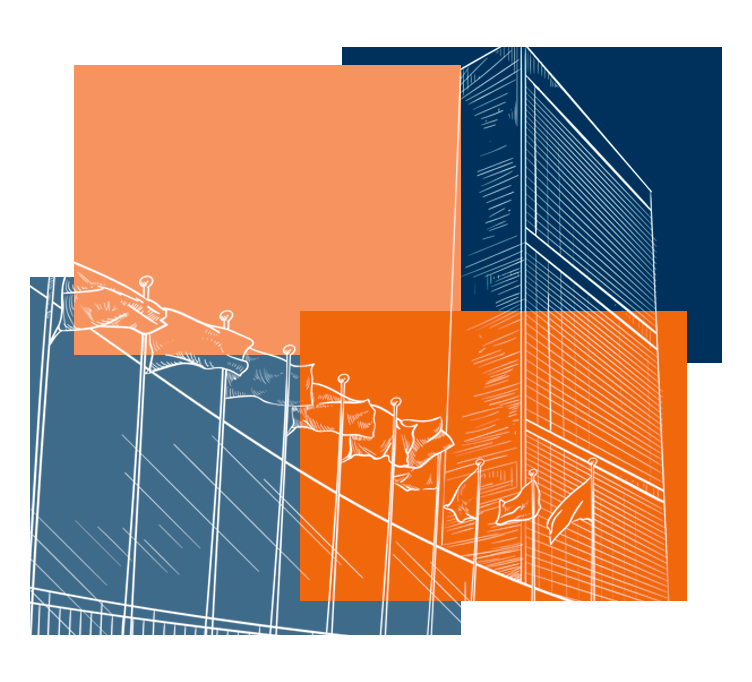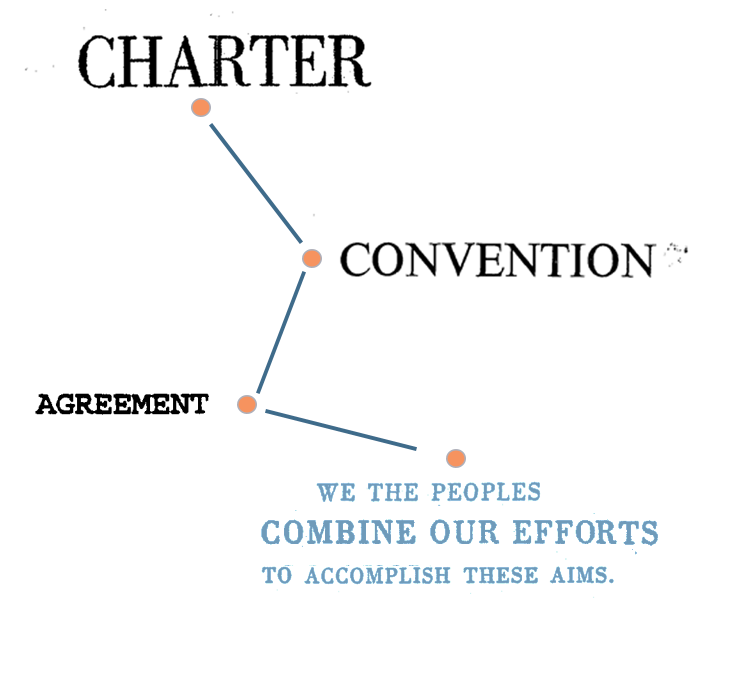 International Instruments
There are different types of international legal instruments. Binding instruments, such as treaties or conventions, are signed by diplomatic representatives of participating states. They must be ratified through each nation's domestic process. Nonbinding instruments, such as declarations, standards, or models, are designed to suggest good practices and are aspirational.
International Tribunals
International tribunals provide a venue for adjudicating certain types of international disputes and facilitate the settlement of problems requiring specialized expertise.