There are many international and multi-lateral institutions. The scope of their mandate and jurisdiction varies considerably. This section describes some of the more prominent institutions that work in the fields of international law and development, including the different organs of the United Nations and regional bodies such as the African Union.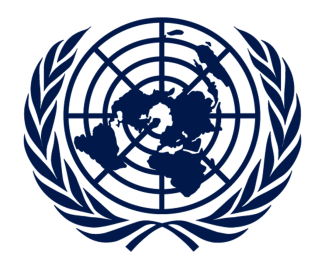 United Nations (UN)
The UN is a global organization founded in 1945 to secure peace after World War II. Each member state has signed and ratified the UN Charter, the organization's founding document that operates much like a constitution.
The UN provides a forum for members to discuss how to collectively address common problems such as international peace and security, poverty, and climate change. It has several organs responsible for creating and enforcing binding legal norms.
"In the event of a conflict between the obligations of the Members of the United Nations under the present Charter and their obligations under any other international agreement, their obligations under the present Charter shall prevail."
---
Key International Institutions