Many countries have specialized courts that operate alongside courts of general jurisdiction. These courts are created to meet the needs of specific constituencies (juvenile courts, tribal courts, community courts) or to address unique jurisdictional issues (tax courts, probate courts). Specialized courts have procedures tailored to their needs and a cadre of judges with relevant expertise.
There are many types of specialized courts. Some address civil justice matters (small claims, environmental matters, intellectual property, family law, and bankruptcy), others are designed for criminal justice (narcotics, domestic violence, anti-corruption). In countries with a system of administrative courts, there may be courts specializing in immigration, social security, or labor. Some specialized courts focus on a specific aspect of a judicial procedure. For example, Denmark and Saudi Arabia have specialized enforcement courts; the United Kingdom has a Crown Sentencing Court from criminal cases.
Institutional Frameworks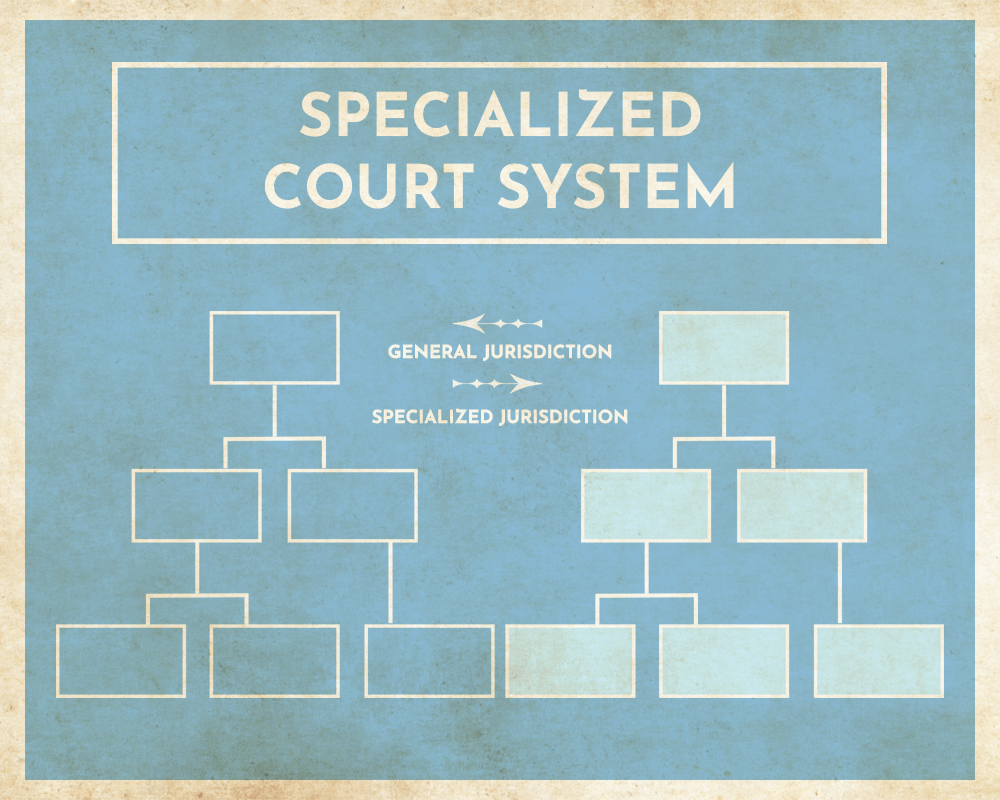 Specialized Court System
Some countries structure their specialized courts as an independent court system, with its own building, staff, and internal administrative structure. This approach is often taken when the subject matter is complex or generates a high volume of litigation. Judges in these courts may be drawn from the general jurisdiction courts but they receive special training. Croatia, Iraq, and the Russian Federation all have commercial court systems that operate in parallel to the courts of general jurisdiction.
Specialized Chamber or Division
Other countries use specialized chambers or divisions within the courts of general jurisdiction. Civil and criminal divisions are sub-divided into specialized chambers to address distinctive needs, such as courts for juveniles, immigrants, drug users, domestic violence victims and offenders. Supreme courts may have special chambers. Italy's Supreme Court of Cassation has separate civil and criminal sections. Egypt's Court of Cassation has distinct 'circuits' to hear civil, criminal, commercial, and personal status matters.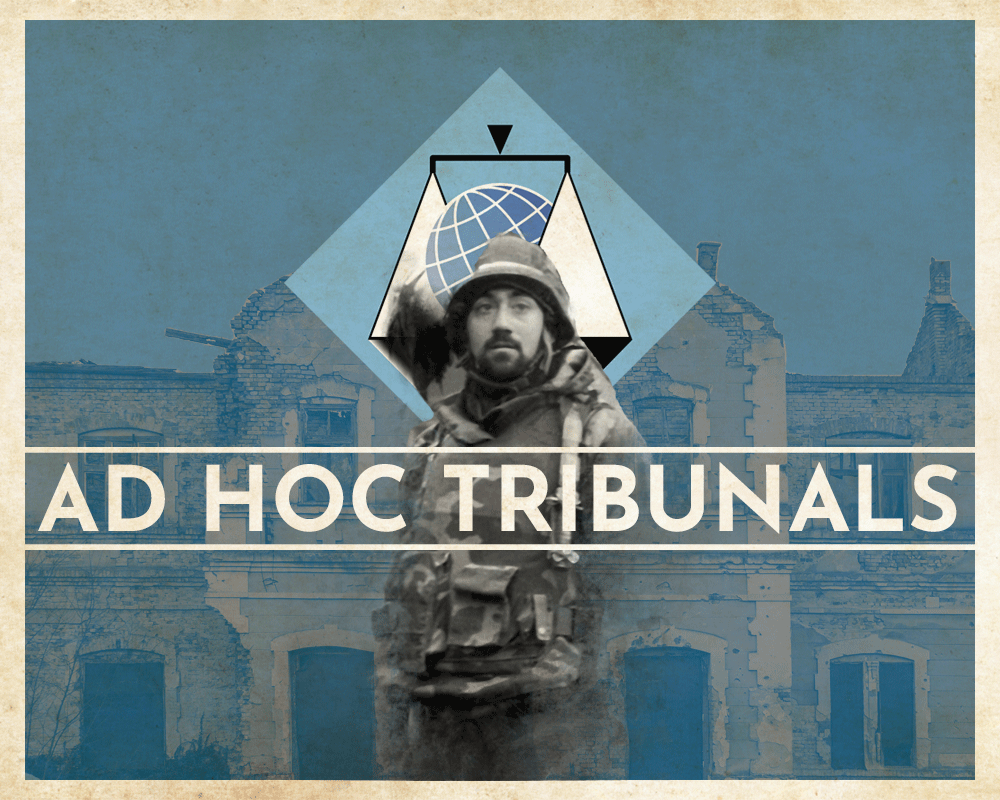 Ad Hoc Tribunals
Specialized tribunals may be created to address litigation that results from a critical situation, such as genocide, terrorism, or widespread corruption. The volume of cases filed in these tribunals is usually lower, but the need for specialized judicial expertise and court procedures is often greater. One of the most famous ad-hoc tribunals was created after the WWII in Nuremberg, Germany. More recent examples include the ad-hoc tribunal for the MH-17 case (the downing of a Malaysian airplane in Ukraine) and the ad-hoc international criminal tribunals for Yugoslavia (ICTY) and Rwanda (ICTR).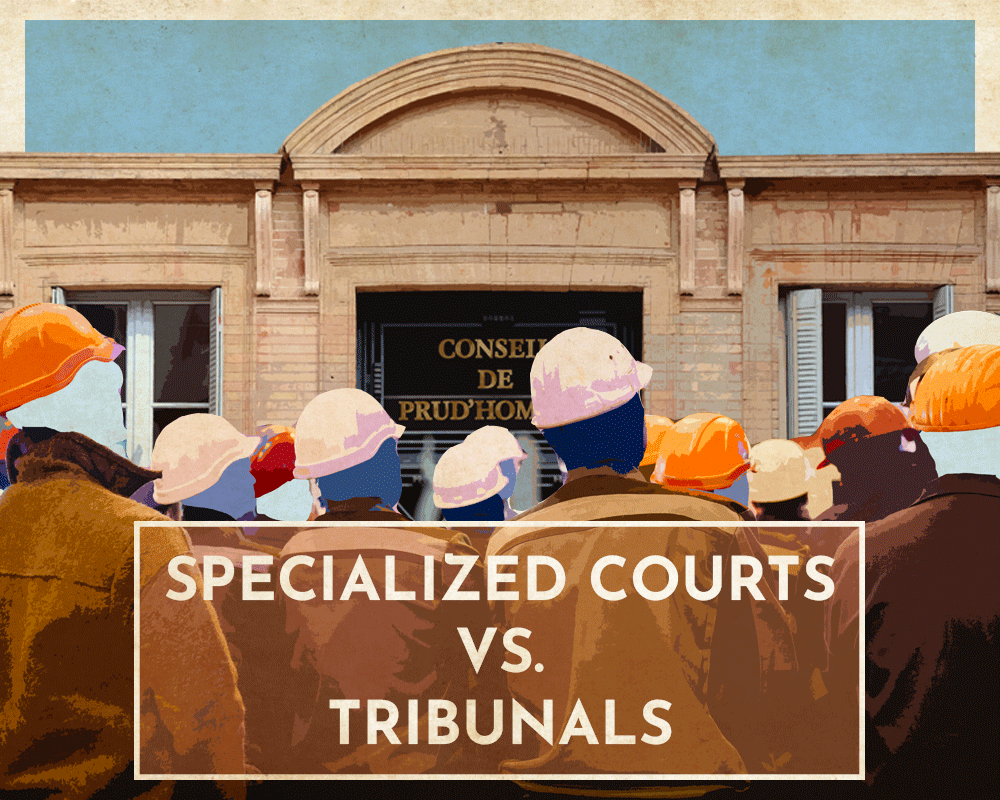 Specialized Courts vs. Tribunals
A distinction is often made between a specialized court and a specialized tribunal. If the court is an independent judicial body, it may be structured as a tribunal that is part of the executive branch. France for example, has employment tribunals with both professional judges and lay judges; the lay judges include representation from employers and employees. French employment tribunals are divided into specialized divisions: manufacturing, management, distributive trades and commercial services, agriculture, and miscellaneous activities. The Companies Tribunal of South Africa is a tribunal within the Department of Trade and Industry. It is responsible for company name disputes, directorship disputes, review of compliance notices, extension of time to prepare annual financial statements.
Problem-Solving Courts
The jurisdiction of problem-solving courts – sometimes called "Therapeutic Courts" – is limited to a specific criminal offense or type of offender. Judges work with other institutions and specialists that use restorative, interdisciplinary approaches to address substance abuse, mental health issues, housing needs, or unemployment. These courts are designed to address underlying issues that lead to criminal conduct with the goals of reducing recidivism and protecting public safety.
Drug and domestic violence courts may be given additional resources to become problem-solving courts. These courts often offer alternatives to incarceration for non-violent offenders as well as substance abuse treatment and other rehabilitation services. Vancouver, Canada has a well-developed Drug Treatment Court. Some drug courts allow incarcerated offenders to receive treatment and the possibility of a reduced sentence. Belgium, Ireland, the Philippines, and some courts in the United States use this model.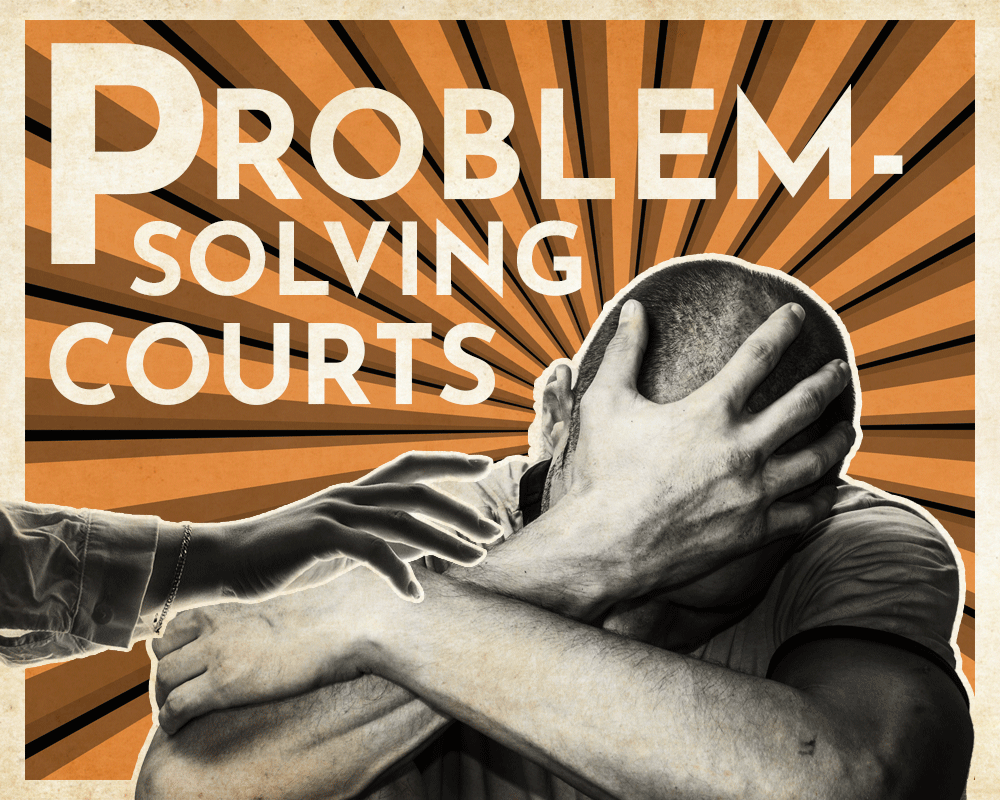 Domestic violence courts have judges and staff who receive special training and coordinate with other agencies; these courts provide on-site victim advocacy and technical assistance teams. Some countries, including Australia and Canada, have Integrated Domestic Violence Courts that hear criminal and civil aspects of domestic violence cases. 
Mental Health Courts are another type of problem-solving court. They provide services and treatment for mentally ill defendants as well as diversion programs. These courts use a wholistic 'problem-solving approach' to support defendants in a successful return to society. Court staff works with case workers, psychologists, and psychiatrists. Canada, Ireland and the United States have mental health courts.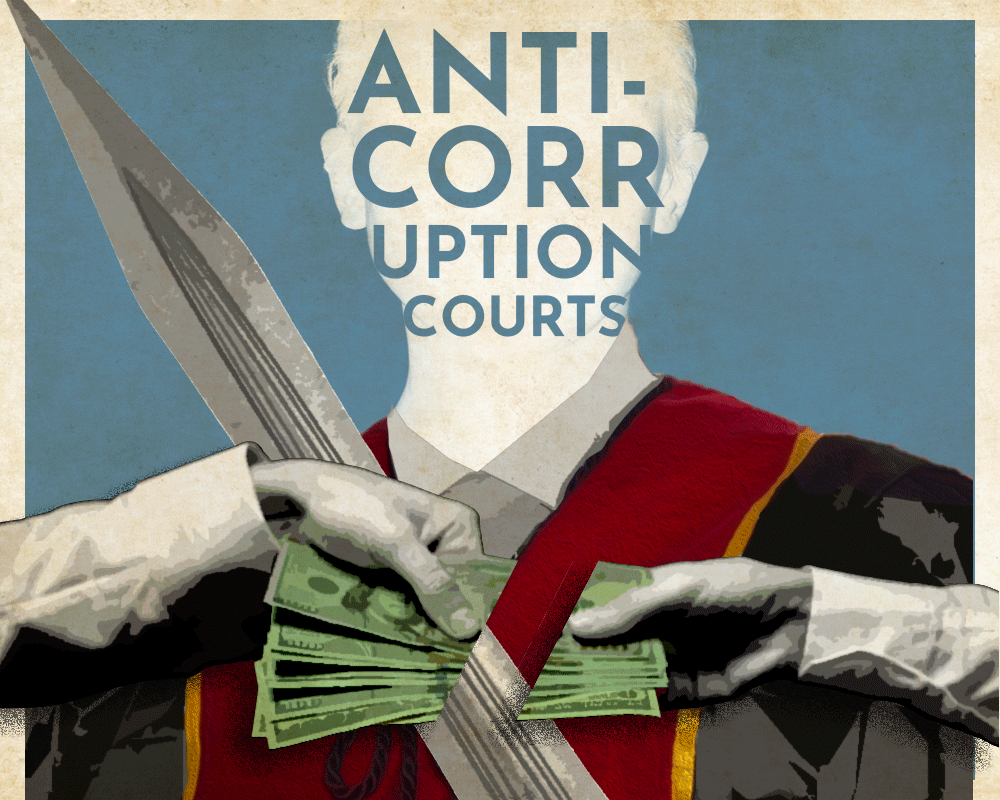 Anti-Corruption Courts
Many countries have anti-corruption courts and some also have jurisdiction over related matters such as organized crime and money laundering, as is the case in Albania and Croatia.
In 2022, there were 26 anti-corruption courts operating in Europe, Africa, the Middle East, and Asia. Although there are no anti-corruption courts in Latin-America, Mexico has plans to create a specialized anti-corruption chamber in its Federal Administrative Court.
Countries establish anti-corruption courts for different reasons. These cases can be complex and generate significant media attention. The judges and staff working on anti-corruption courts develop expertise and may be given additional resources. This facilitates a more expeditious resolution of cases, a feature particularly helpful in countries with large case backlogs.
Another motivation for creating an anti-corruption court is to secure adjudication by an independent and impartial institution, one free from political influence. Botswana, Cameroon, Croatia, Thailand, and the Philippines all have established anti-corruption courts. The Philippines' Sandiganbayan, established just before the end of the Marcos regime, is the world's oldest anti-corruption court.
In most countries, these courts have jurisdiction over all types of corruption cases, as is the case in Cameroon, Croatia, Montenegro, Pakistan, Sierra Leone, Thailand, and Senegal. Anti-corruption courts in the Philippines, Tanzania, and Uganda hear certain types of corruption cases in the first instance and appeals of more routine corruption cases adjudicated by the general jurisdiction courts. Albania, Armenia, Indonesia, Malaysia, Serbia, Ukraine, and Zimbabwe established an independent system of anti-corruption courts with its own first instance and appellate chambers.
Intellectual Property Courts
Intellectual property (IP) courts usually adjudicate two types of cases: disputes brought by rights holders and actions against infringers for enforcement of IP rights. As with other specialized courts, there are different types of IP courts : first instance only, appellate only, specialized divisions within a general jurisdiction or commercial court, specialized IP judges within a general jurisdiction or commercial court, and IP administrative tribunals. The majority of IP courts are administrative tribunals (Austria, Australia, Jamaica, Kenya), followed by specialized divisions in civil and or commercial courts (Azerbaijan, Denmark, Egypt, Guyana, Iraq). Other countries have independent IP courts (Brazil, Chile, Malaysia, Peru, Switzerland, Thailand, Turkey). In the United States federal courts, IP cases are filed in the general jurisdiction courts; patent appeals are heard by a specialized appellate court. A pilot program for patent cases was introduced in 2011 that authorized participating first instance courts to assign patent cases to a pool of 'patent judges;' this program ended in 2021.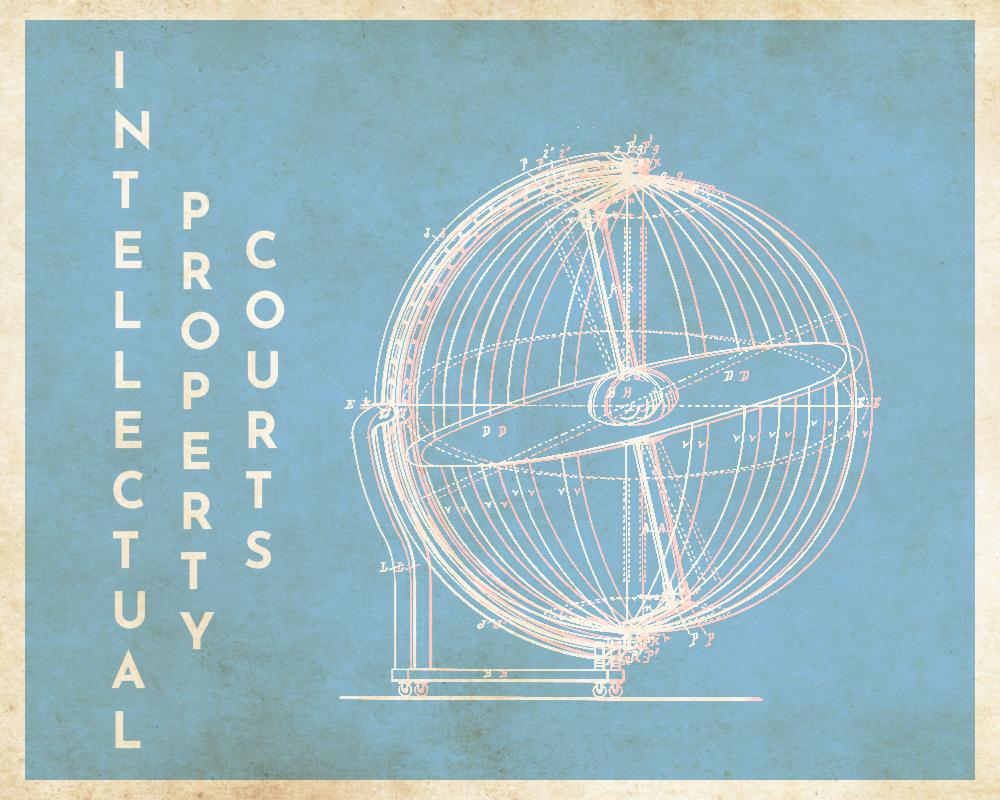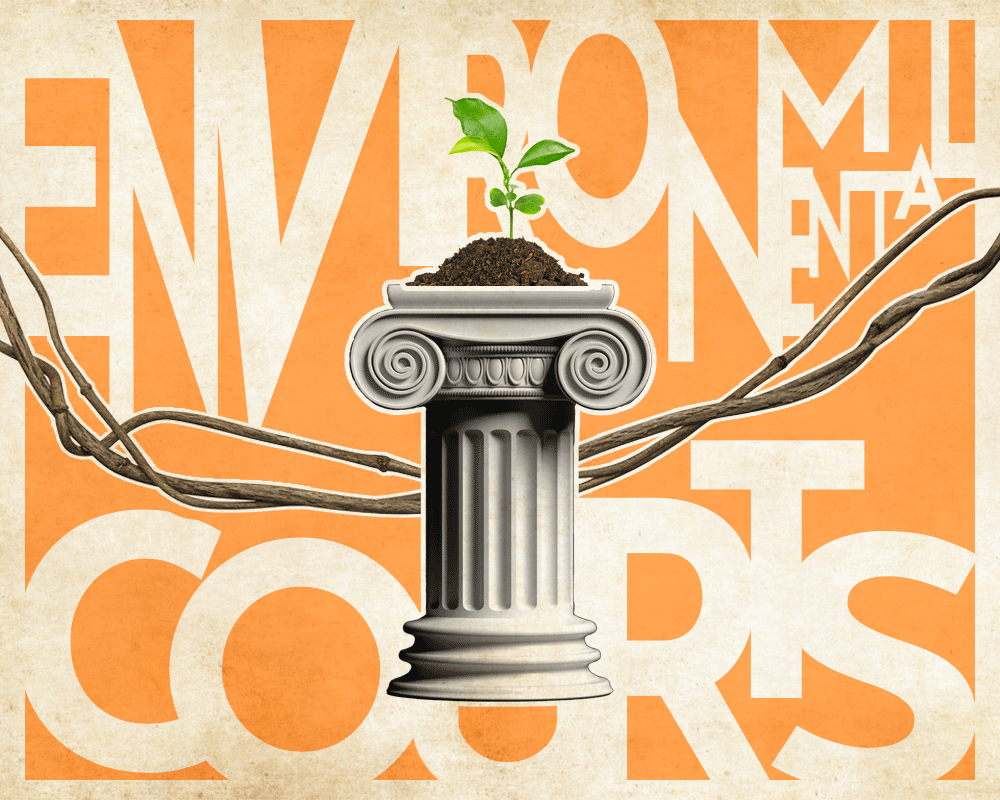 Environmental Courts
Environmental courts hear disputes brought under environmental legislation or addressing specific areas of environmental law. As with anti-corruption courts, these institutions are structured in different ways:
Stand-alone courts exclusively dedicated to environmental disputes (for example the land and environment courts in Australia)
Green chambers in general courts (India) or environmental divisions in general courts (Thailand)
Judicial benches with 'green' judges (Indonesia and Pakistan).
Tribunals fully controlled by a governmental agency (for example the United States Environmental Appeals Board)
There currently are 2115 environmental courts and tribunals operating in 67 countries. Their number continues to grow. Civil society has been the main driver for their creation, reflecting not only climate activism but also, in some countries, support from the business community.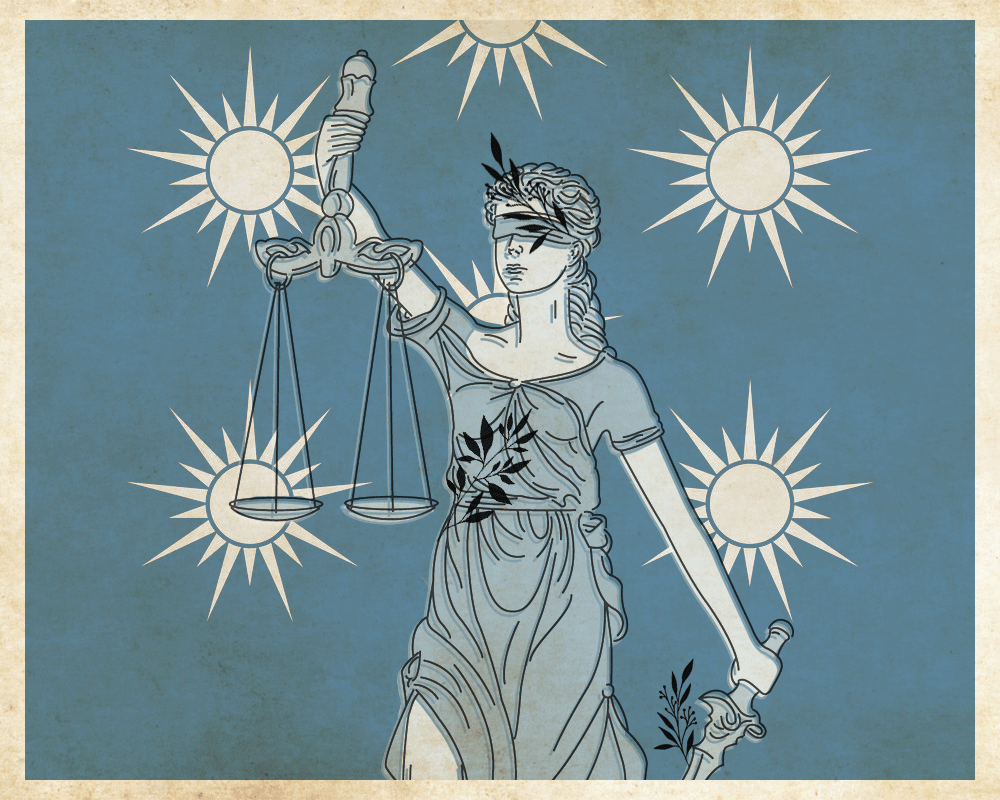 Environmental Courts and Human Rights
The United Nations has explicitly linked environmental justice and human rights in a resolution adopted by its General Assembly. UNEP states that "human rights cannot be enjoyed without a safe, clean and healthy environment; and sustainable environmental governance cannot exist without the establishment of and respect for human rights." Europe has followed a similar approach.
Specialized Courts Around the World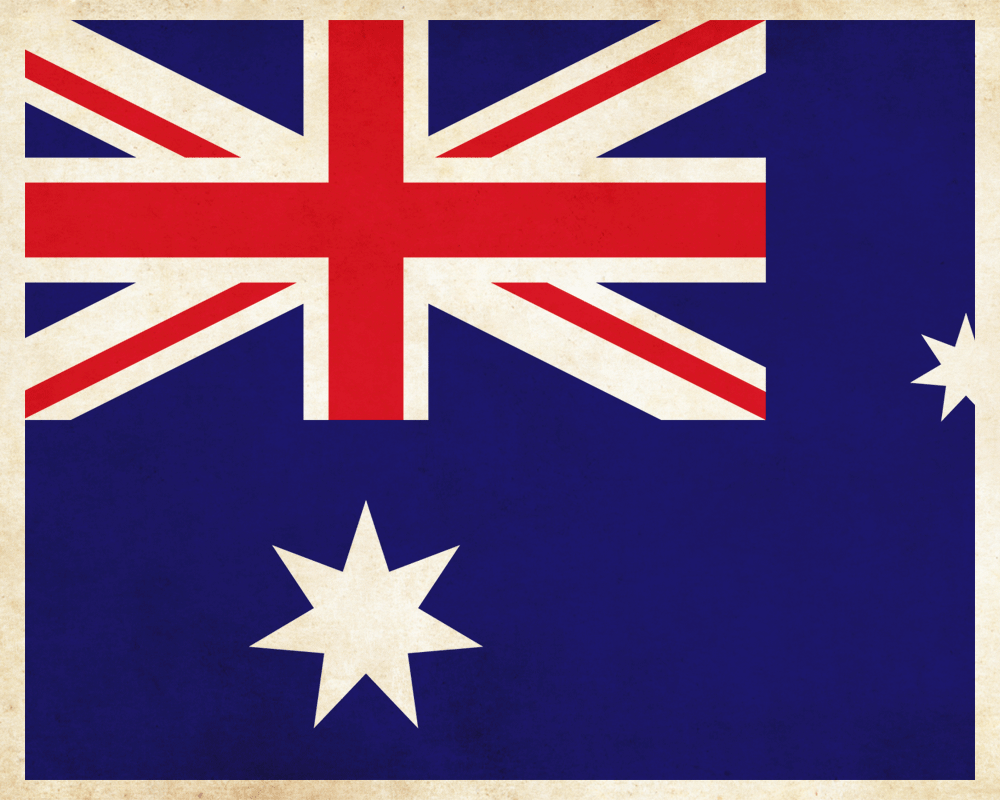 Australia 
Land & Environment Court
The land and environment court of New South Wales was established as the first specialized superior environmental court in the world. The court is responsible for hearing disputes involving trees, mining, environmental and development plans, aboriginal land claims, and related civil and criminal enforcement actions.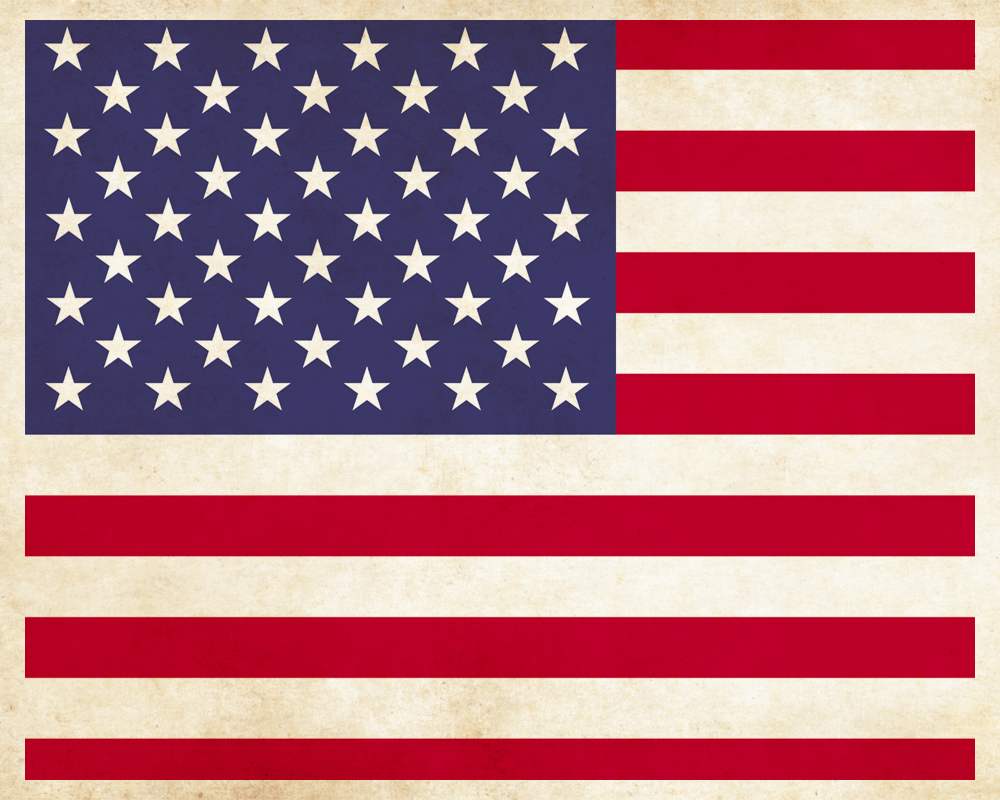 The United States 
Tribal Courts
The United States has approximately 400 tribal justice systems that hear civil and criminal cases. Criminal jurisdiction in tribal courts extends to minor crimes committed on tribal land; felony cases must be heard by the U.S. federal courts. Native American tribes that do not have their own justice systems may have a Court of Indian Offences that hears civil disputes occurring in Indian country and involve a Native American and non-Native American such as divorce, child support, business contracts, and personal injury cases.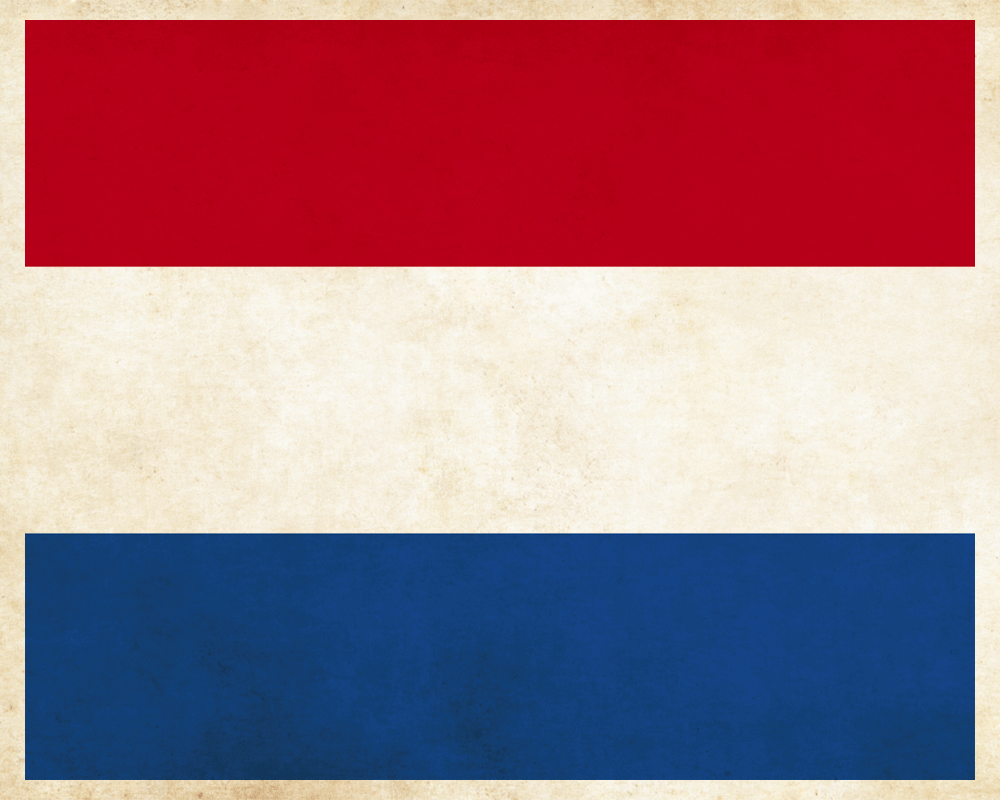 The Netherlands 
Neighborhood Courts
Inspired by the Red Hook Community Justice Center in Brooklyn, NY, the Netherlands has introduced "Neighborhood Courts" in a few communities. A "neighborhood judge" presides over small disputes, such as debts, conflicts within the family, absence from school, and minor criminal offences – often in an all-inclusive manner. Working collaboratively with those involved, the judge seeks to resolve the underlying dispute and facilitate 'problem-solving' meeting. The local municipality, public prosecution, lawyers, and other social or governmental agencies are brought into this process as needed.